Sara Ali Khan has strived to create a name for herself in the Bollywood industry in such a short span with her hard work and passion. But it was not as easy as a stroll in the park for her to achieve this status. The following article discusses how struggling with excessive weight and PCOS; she managed to become a celebrity.
Polycystic Ovary Syndrome or PCOS is a disorder in which women produce hormones more than normal hormones produced by a man. It is a hormonal disorder that causes excessive weight, irregular or no period, hair fall, diabetes, etc.
PCOS is a common issue found in women around the globe, and Sara is one of them. Her transformation from that chubby girl to a perfect zero-sized body has not gone unnoticed by people. And we all wonder how she managed to do it while suffering from PCOS? She opened about her issues in her debut episode on Koffee with Karan, where she appeared with her father, Saif Ali Khan.
Sara revealed that she had decided to be an actor while she was in college, and to fit in the Bollywood mainstream cinema, she had shed a few kilos. Sara was 96 kgs in her college days, and she lost about 30 kgs before she stepped into the industry with the movie Kedarnath.
She had followed a proper diet and workout regime for whipping herself in shape, which is not easy to follow for a woman with PCOS because of the hormonal imbalance, insulin resistance, etc.
In one of her interviews, Sara disclosed that she works out every day in the morning. According to her body type, she does cardio work out or aerobic exercise, strengthening the cardiovascular system, i.e., heart and blood vessels. She also practices pilates, which helps maintain joint flexibility, toning muscles, and builds up the body.
Along with a brisk workout daily, she keeps control of her diet. Sara prefers to eat home-cooked food rich in fiber and protein. She starts her day with turmeric, spinach, and hot water and has eggs, idlis, French toast, etc., for breakfast. For her lunch, Sara eats chapatis, dal, fruits, and salad. She likes to have upma (a savory semolina dish) for her evening snacks. Her dinner is light, consisting of chapati and green vegetables.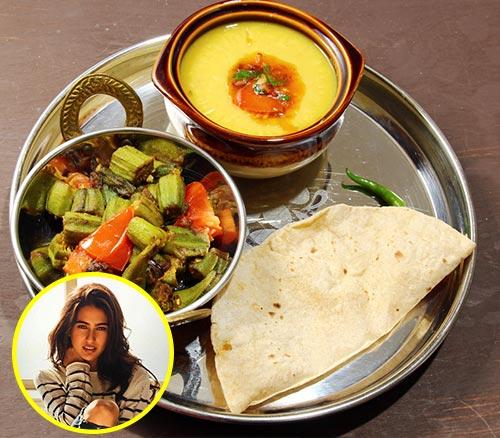 In one of her interviews, Sara also told her that her reason for losing weight was not only being accepted in the industry. Of course, it was one of them, but along with it, she wanted to live a healthier lifestyle than she was living back in America.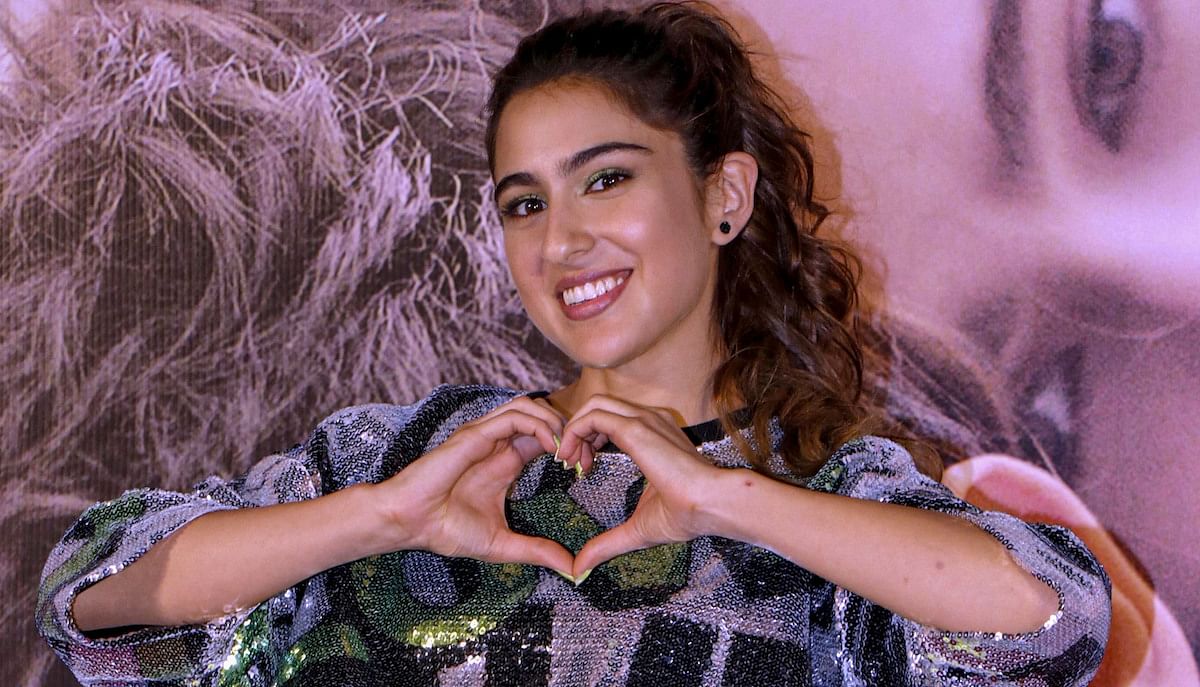 To conclude, it can be said that with sheer determination and strong will, you can also achieve your goals. So, start exercising and eating healthy, you will surely succeed in becoming fit and healthy.