This article shows you how to keep wellness and harmony in your body and intellect.
First of all, individuals must take a break from daily news about COVID 19 situations and outbreaks. And if you want to hear news gets it from reputable resources.
PHYSICAL WELLNESS
Just keep calm and carry on the routine task. Take care of your health, eat a balanced diet, take plenty of sleep, and limit drugs and alcohol. Research shows that eating a single banana and boiled egg improves immunity. Make a perfect time table for your daily tasks, meals, and exercise.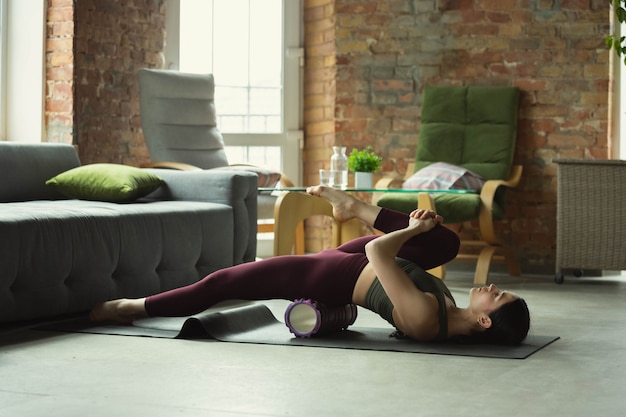 SPIRITUAL WELLNESS
Try to practice meditations and take therapy assistance for better breathing, sleep and self-acceptance, and much more. For spiritual wellness, take time to ponder on yourself and your beliefs. Do prayers, yoga to connect to your spiritual community.
INTELLECTUAL WELLNESS
To retain intellectual wellness, it is very beneficial to engage yourself in productive activity. Read books, develop a new skill, do learning, and connect to brain-stimulating activities. Include in your happy hour deep conversations to fun treasure hunt activities.
OCCUPATIONAL WELLNESS
We also had to develop occupational wellness because many people are facing job issues and grief. Give yourself some space in managing things, make a separate workspace, and prove your ability. This will maintain your financial wellness too.
EXERCISE
The WORLD HEALTH ORGANIZATION (WHO) had recommended 150 minutes of moderate-intensity or 75 minutes of vigorous-intensity physical activity per week. This will benefit in times of crisis, fear, and anxiety.
DO GOOD DEEDS
Act of kindness and gratitude within the start or end of a meeting with family or someone else ignites altruistic behavior and improves your medical health.
Give affection to your children and guide them in a supportive way. Reassure them that they are safe. Be an optimist and praise your caregivers and caretakers frequently.
Social distancing does not mean social isolation, so it is better to relate to your family relatives and friends. Schedule video calls, chats, virtual meetings, and movie nights.
Self-compassion and simple acknowledgment of mistakes brings peace and calm to your mind.
Give meaning and purpose to your life, set an aim, and start working on it from home.
Stay at home and stay safe.