The fact is, in the first impression, a perfume represents yourself. A signature scent adds value to your personality. For your signature perfume, it is better to invest in organic perfume rather than alcohol-based scents.
Here are our top picks for the top 10 organic perfume brands.
1. Earth Rhythm
Earth Rhythm itself is an organic brand that represents transparent skin and hair care. It offers solid perfume in 3 variants.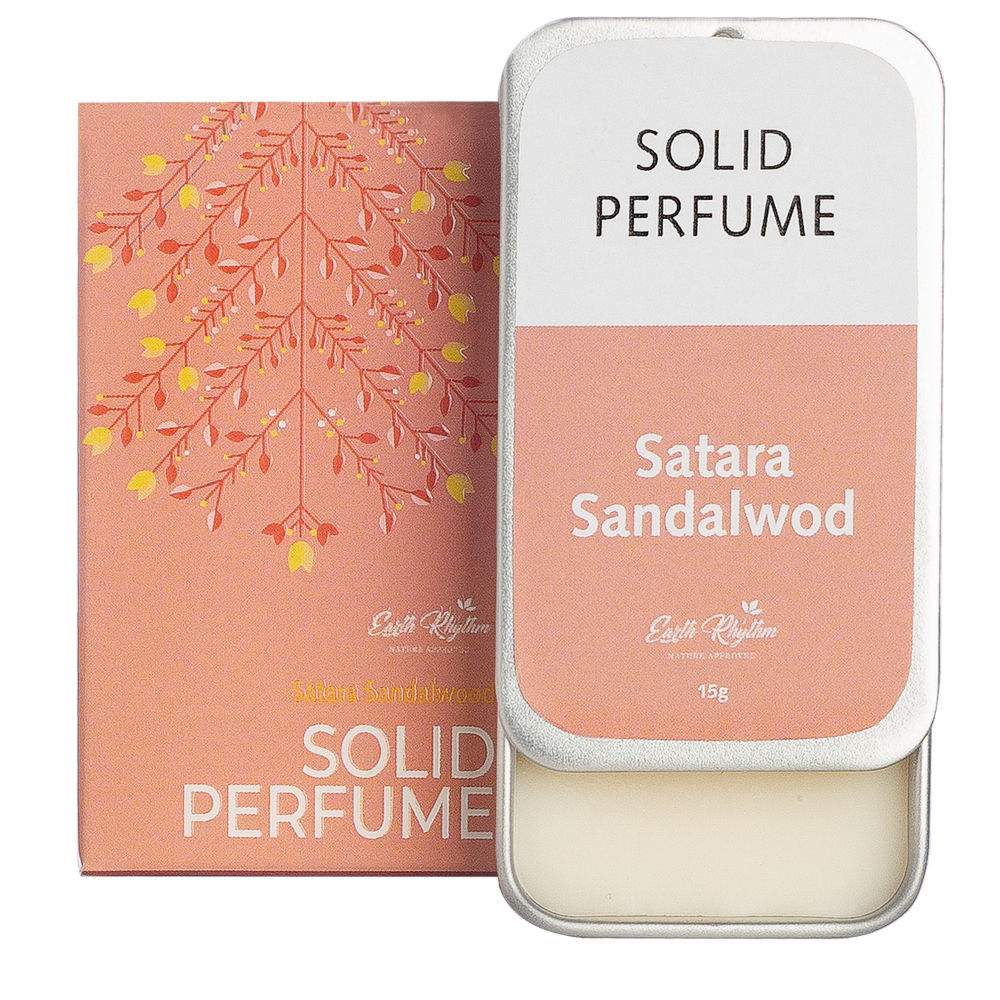 Pros- Cruelty-free, mild-fragrance, 100% vegan
Cons- Hard to transfer onto skin.
2. Body shop
Body shop represents nature-inspired skincare. It is available in a large variety so that one can pick accordingly. Among all these types, the most popular are strawberry and Shea butter. This brand even offers perfume oils too.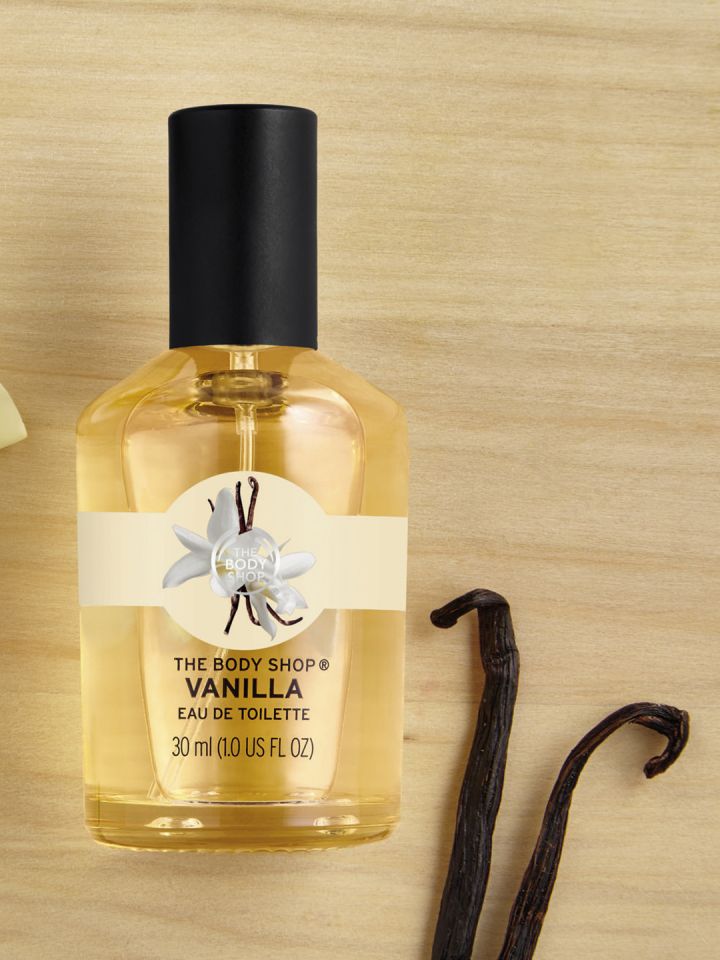 Pros- 100% vegetarian, cruelty-free, 5-6 hour lasting.
Cons- Expensive
3. Biotique
Biotique formulated products with 100% pure organic ingredients. It is available in 6 different variants- Saffron, Vetiver, Neroli, Patchouli, Jasmine, and Lavender. Among these, saffron is the most amazing.
Pros- not tested on animals, long-lasting fragrance, well priced.
Cons- May smell too strong to some people.
4. Pure Sense
Pure Sense gives eco-friendly and recyclable skincare. It represents transparent beauty care. Also, it provides a variety of mists. The most popular one is the grapefruit version.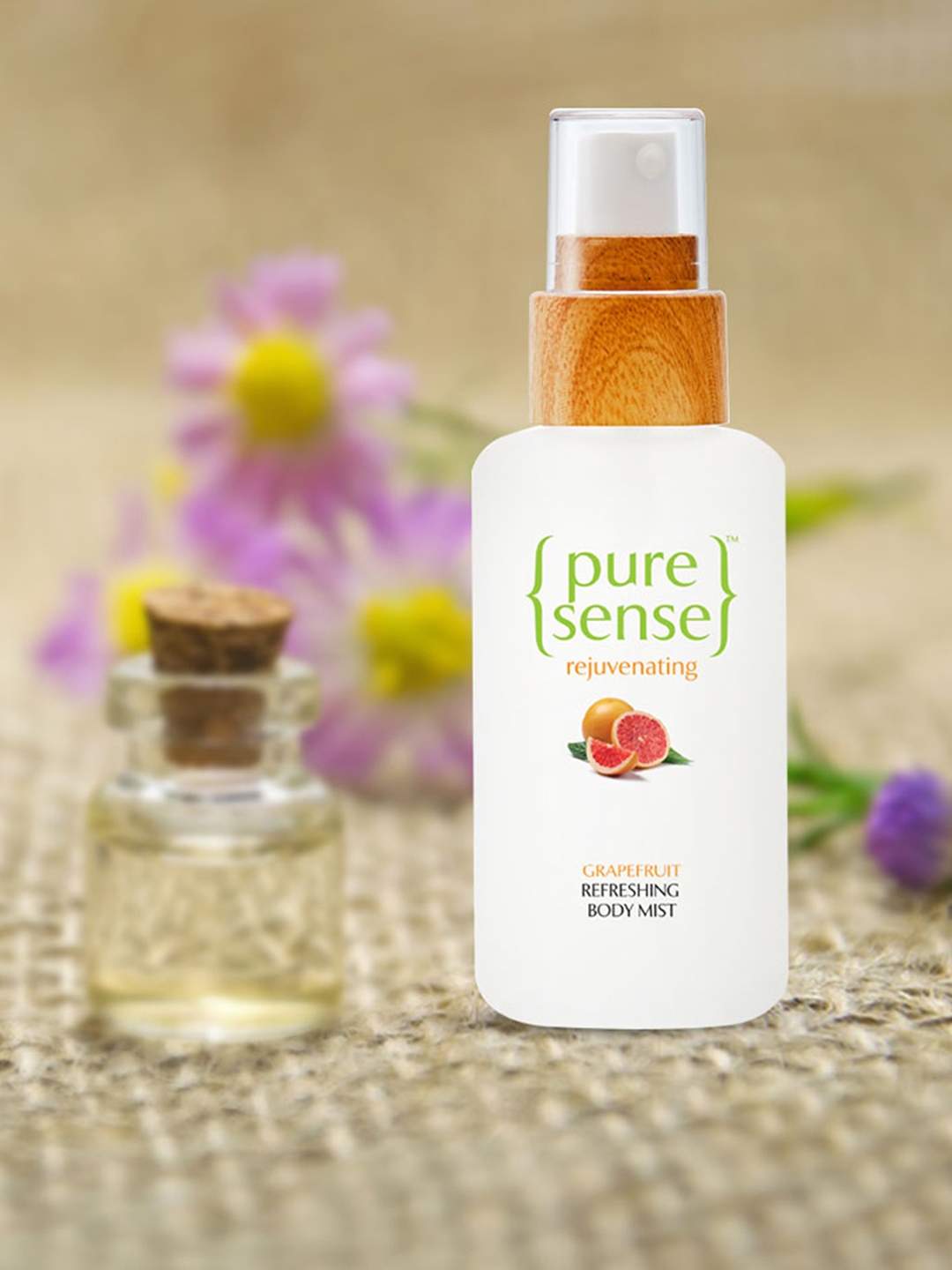 Pros- cruelty-free, earth-friendly packaged, mild fragrance.
Cons- Not very long-lasting.
5. Forest Essential
Forest Essential is an Ayurveda-based brand. They provide three variants of body mist – Nargis, Jasmine & Saffron, and Oudh & Green tea.
Pros- 100% ayurvedic, cruelty-free, unique fragrances.
Cons- Very expensive.
6. Fabindia
Fabindia provides handmade products. They have different plant-based fragrances like- Jasmine, Rose & Sandalwood, etc. 
Pros- Not tested on animals, mild fragrance.
Cons- Comparatively pricey.
7. Vilvah
Vilvah is a beauty brand that formulates products with raw materials. They represent essential oil-based perfumes. They are available in different fragrances. Their most popular fragrance is- Rose & Vanilla and Grapefruit & Ylang Ylang.
Pros- Cruelty-free, affordable, 100% vegan.
Cons- Fades after 2-3 hours.
8. Adiveda Naturals
Adiveda Naturals is a beauty brand that only develops perfume. They even formulate scents for both men and women. As a perfume-based brand, they are available in lots of different fragrances.
Pros- Cruelty-free, well priced, handmade.
Cons- It may be overpowering for some people.
9. Juicy Chemistry
Juicy Chemistry is a brand that makes organic products combining modern science. They formulate fragranced sticks in only two variants.
Pros- Cruelty-free, mild fragrance.
Cons- Not long-lasting.
10. Bella Vita
Bella Vita defines " The good life" inspired by natural sources of earth. With the Ayurveda certification, they formed perfume for both men and women.
Pros- non-toxic, sustainably made, not tested on animals, mild fragrance, long-lasting.
Cons- comparatively pricier.
Any particular order does not form the above list. You can choose between any of these based on your preference.