Want a peaceful and mindful break from the hectic, monotonous life? What can be better than a wellness resort to unwind your stress and bringing tranquility to the body? Check out the list of some of India's best wellness spas and tune out.
1. Vana Retreat
Located in the Himalayan foothills and surrounded by dense forest, Vana retreat is an eco-friendly wellness spa in Dehradun, which runs the place considering the environment. The luxurious spa helps you with everything from destressing, detoxification to natural healing.
2. Ashiyana: Yoga and Spa Village
Located on the unspoiled and beautiful Mandrem beach in Goa, it is the best wellness resort in the state. Thanks to the yoga, meditation therapies, and spa treatments, it will give you time to adapt their holistic approach to life. You can also enjoy the sunset and water on the beach.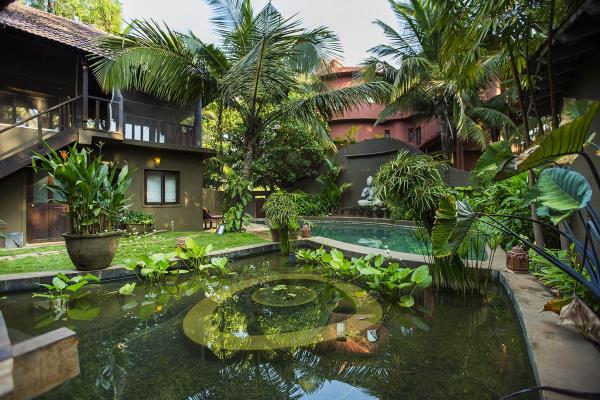 3. Dune Eco Village and Resort
Located in Puducherry, Dune village features uniquely designed bungalows and cottages best for solo detoxing with a tinge of community and cultural living. It offers a robust commitment to wellness and organic living.
4. The Imperial
Wrapped in luxury, heritage, and calmness, The Imperial resort of Delhi is bestowed with impeccable designs of Art Deco, Victorian, and colonial by Lutyens. A visit to The Imperial will transport you back in time with its holistic magnificence, spas, greenery, and intricate details.
5. Ananda in the Himalayas
Huddled in the foothills of the Himalayas, it is India's first luxury wellness resort. It offers nearly 80 types of spa and Ayurvedic therapies. The ever-changing spa cuisine of Ananda that helps to balance Vata, Pitta, Kapha makes it the best and must-visit.
6. Hilton Shillim Estate Retreat and Spa
Being one of the top hat spas in Asia and the best wellness getaway trip from the chaos of Mumbai makes it a favorite of many celebrities. With their healthy in-house restaurants, Ayurvedic Thali, exceptional spa treatments, meditation in nature, fantastic views, they will get you in the Zen zone.
7. Tree of Life Resort and Spa
Settled in the midst of Aravalli Hills in Jaipur, Tree of Life resort offers 13 different types of villas, and all of them have a unique vibe about them. The serene beauty and space of the resort, spa treatments, etc., will help you rejuvenate and reconnect with yourself.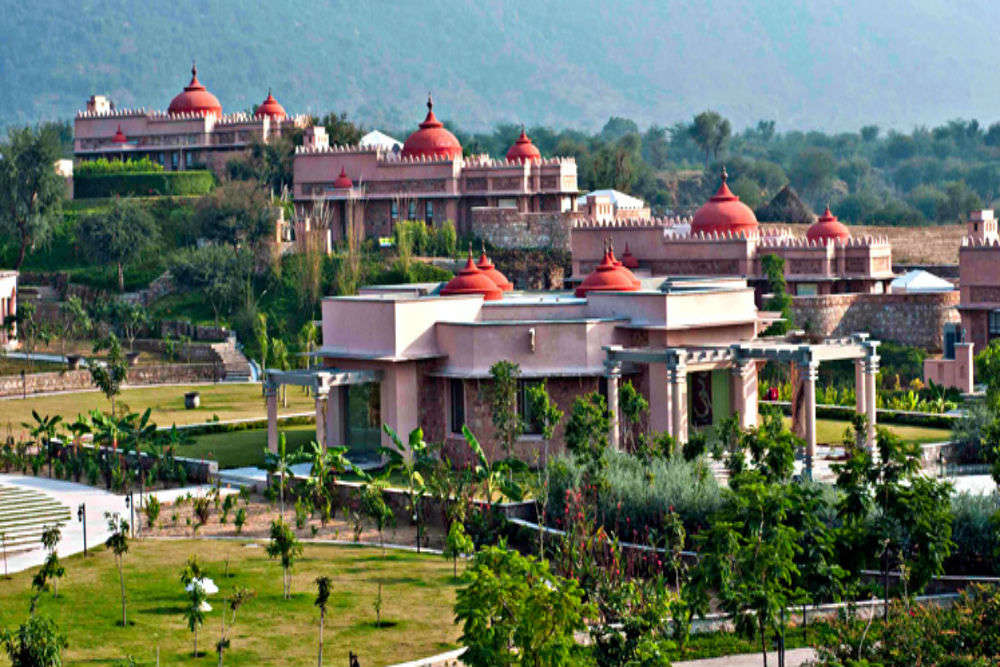 8. Niraamaya Retreats, Surya Samundra
The dramatic cliff-edge luxury, access to secluded beaches, an authentic ayurvedic experience, infinity pool, and traditional heritage cottages make it one of the best wellness resorts in Kerala. It provides personal guidance for rejuvenation to their guest with Niraamaya spa.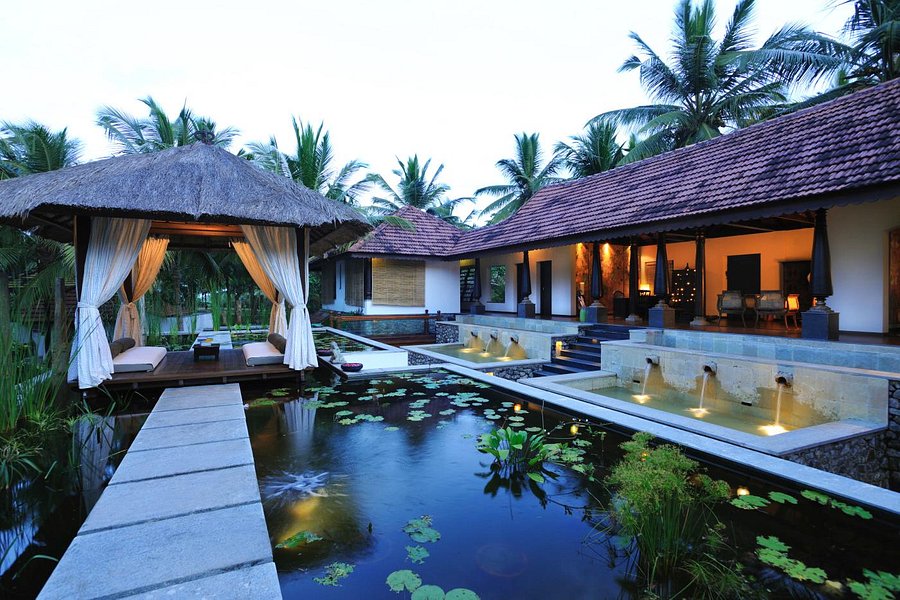 9. Auroville
Located in Bommayapalayam, Tamil Nadu, the Auroville retreat has programs for the natural healing of body, mind, and soul. It has various activities and programs with elements of music, dance, combat, theatre, acrobats, etc., that can help build skills and give you a nice break from the mundanity of life.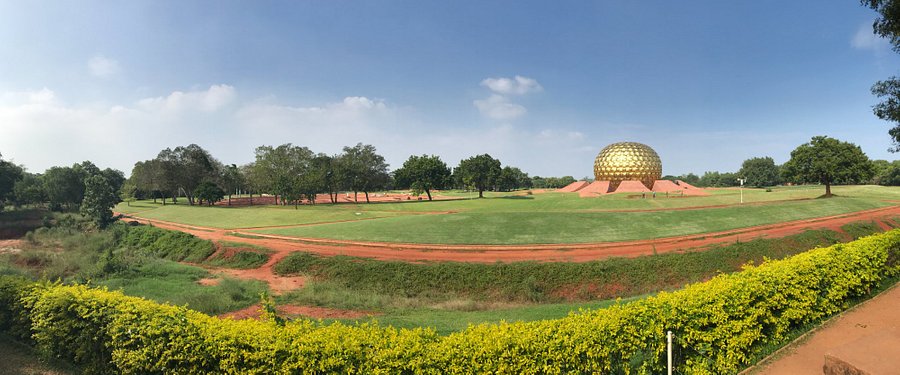 10. Soukya Holistic Health Centre
Who says you have to travel to forests or secluded beaches to get charged? Settled amid the city, Soukya is the best Health Centre to escape the hustle-bustle and chaos of Bengaluru. With their different medicine systems like naturopathy, Ayurveda, Homeopathy, etc., it will help you experience holistic healing and peace of mind.
Slow down once in a while, and visit these resorts for a simply beautiful and bliss experience.